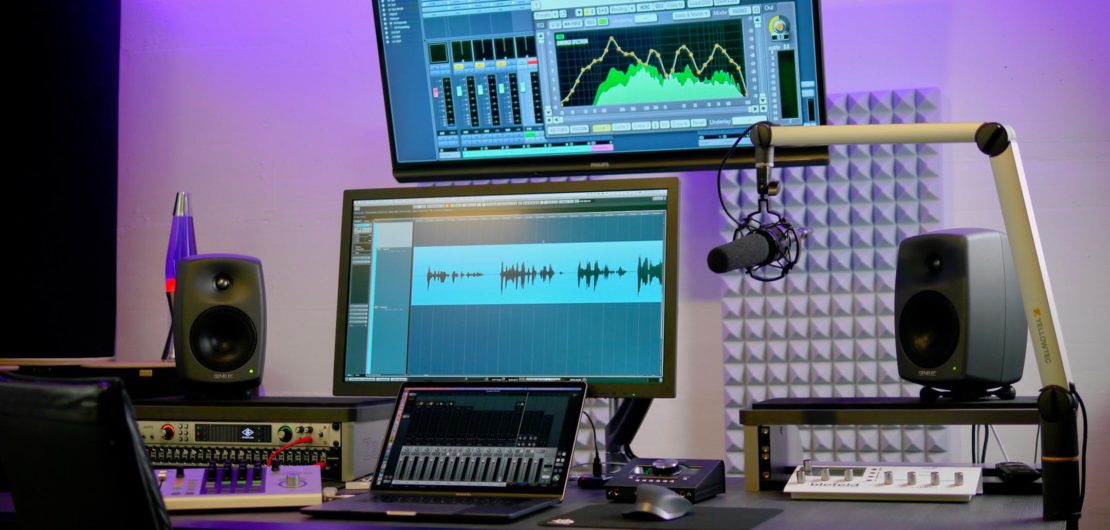 NOVEMBER 15th 2018
George Lucas (Star Wars, Indiana Jones) said: "Sound is 50% of the movie going experience". Often though, sound comes last in media, movie, or game production. It's the thing nobody plans for in advance, it's the thing nobody pays attention to during production.
Try watching a Hollywood blockbuster without sound. It's dull. In contrast, audiobooks work great and activate one's imagination.
In my talk, I'll introduce you to the basic physics behind sound in a playful way. I'll show you how we design sound effects for movies or games. And finally, with many examples I'll share insights into how great sound design affects our experience and feelings.
Hopefully, after my talk, you'll be inspired to think differently about sound in our everyday lives. So when the next project comes along, you'll give it the importance it deserves 😉
About the speaker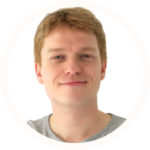 Chris Polus
Chris is a sound designer for movies and games and teaches sound design at Zurich University of the Arts (ZHdK).
He creates sound effects and soundscapes for game developer stillalive studios, who are collaborating on a project with Michael Bay (Armageddon, Transformers Series).
In his early days, he helped develop a multimedia software whose core was used to run light and video walls at events like Eurovision Song Contest and Cirque du Soleil's shows in Las Vegas.