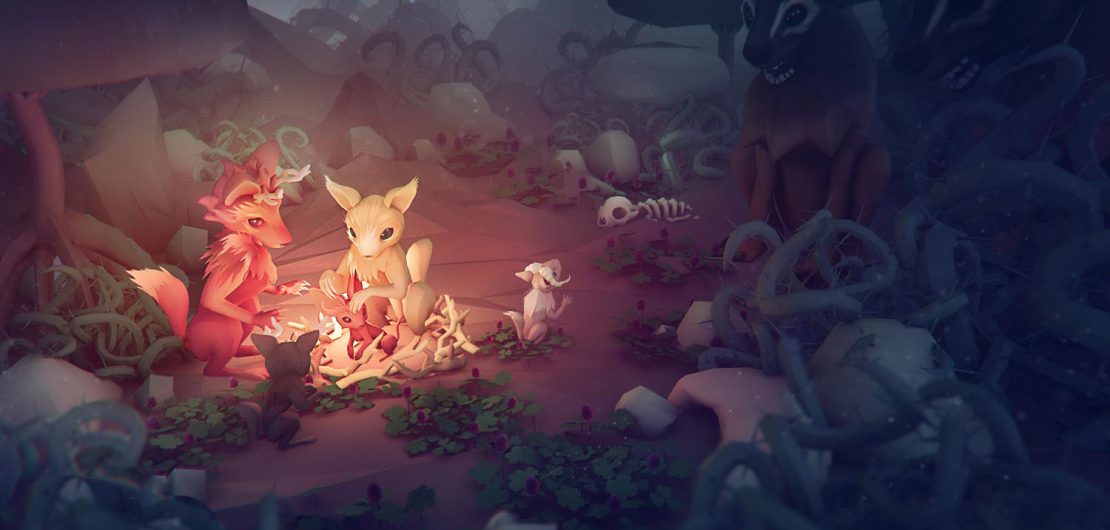 JUNE 15th, 2017
Countless games are created every day by independent game developers. But even if you are a gamer, chances are high that you will never hear of them. Only very few of these games will reach a big enough audience to cover their development costs. Most of them will fade and be forgotten, not due to a lack of quality but a lack of visibility.
Building a community around a game in development is an excellent way to connect with people early on. Having a loyal fan base is not only beneficial for the financial success of the game, but provides the developer with constant feedback and can serve as a great motivator to push through the tough times of development. This talk illustrates community-based game development on the example of "Niche – a genetics survival game", a Swiss indie game project. The main focus points of this talk are: First steps towards a supporting community, crowdfunding and selling a game in a beta stage.
About the speaker

Philomena Schwab
After studying Game Design at the Zurich University of the Arts, and founding her company Stray Fawn Studio, Philomena acts as Head of Game Design and Marketing for Niche, a genetics survival game.