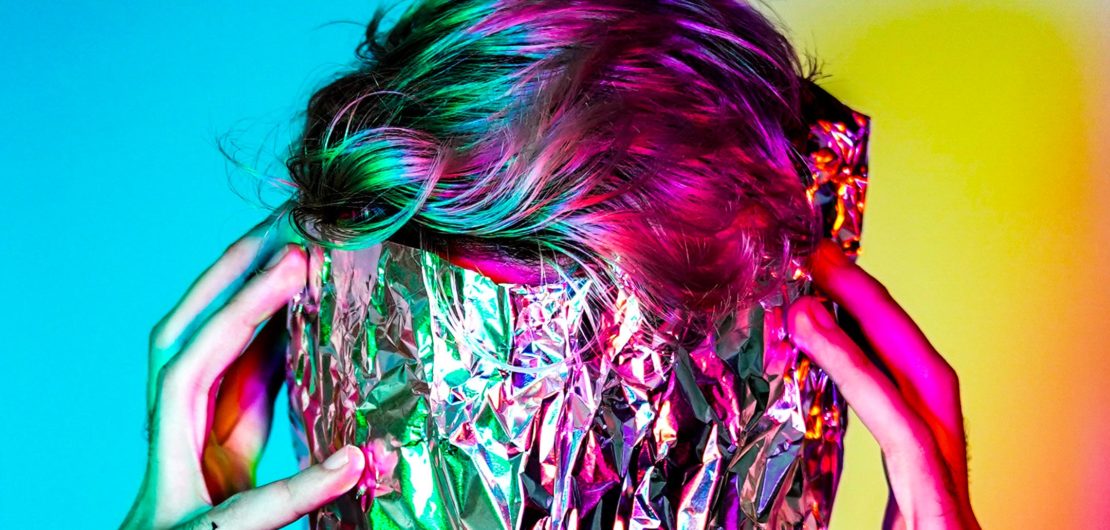 FEBRUARY 7th 2019
Computer games can do way more than entertain: they can be designed to simulate all kinds of scenarios of everyday life and social coexistence. Games have the potential to propel psychology and all other disciplines that depend on quantifying human traits as they can be used to measure psychological concepts like cognitive skills, character traits and human behavior.
This makes gaming perfect for next-generation diagnostic instruments that can help guide decisions based on objective measures: whether it's a about finding out which job suits you best or about tracking your mental well-being.
As collecting highly sensitive data is a necessity to calibrate these tools, we are putting special emphasis on data privacy of the data generators. Thanks to our partnership with the HealthBank cooperative we can standardize our instruments on ultra-large cohorts and longitudinal observations without having to record and store any personal identifying information on our servers, while simultaneously giving the control and the financial benefit of the data usage back to the data generators.
About the speaker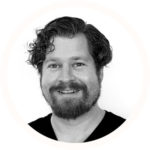 Dr. Christian Vogler
Christian is a trained psychologist who holds a PhD in molecular neurosciences. Combining psychology with human genetics led him to bioinformatics and big data analysis.
Realizing the clear need for a paradigm-shift in psychological research, he initiated the COSMOS project for highly scalable psychological assessment. This research project became the basis for Advancience; a start-up trying to revolutionize psychology using digital psychometrics.